Community Center
Our community center is a place for all of our citizens to meet, spend time together, share a coffee and maybe a game of cards or a debate about local politics. No matter what the reason, this center provides a perfect meeting spot for residents of all ages.
As part of our Community Center, the 2nd floor of the building offers a large banquet room available for rental through the Chamber. The room is perfect for meetings, luncheons, dinners, parties and receptions! The room also has a kitchen that is also available. There are tables and chairs available as well as a wall mounted flat screen that is perfect for power point presentations!
To inquire about renting or using the Community meeting / banquet room, please contact the Geneva Chamber of Commerce Director at 260-368-7251, extension 1419.
The Rental Agreement Form, Acceptable Use Form and Rental Policy forms are available below.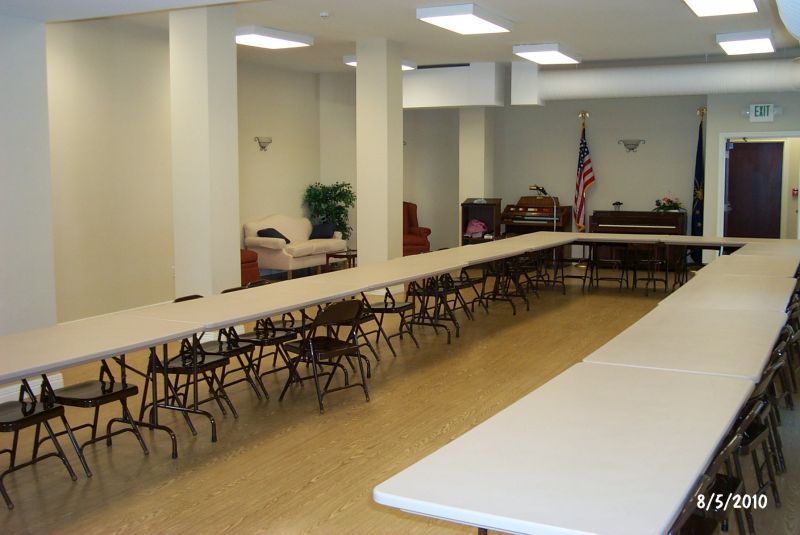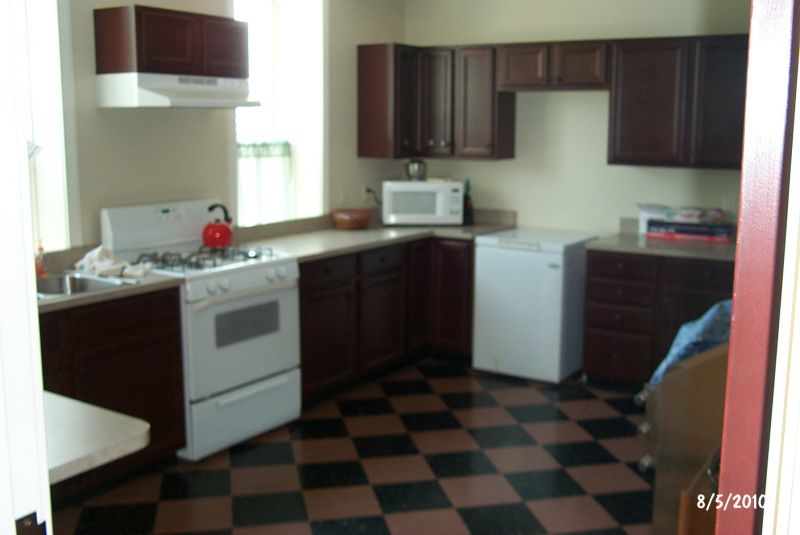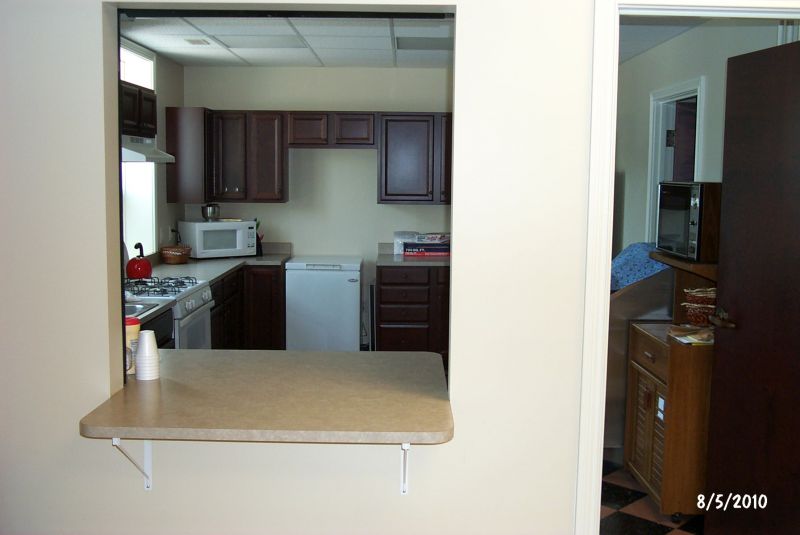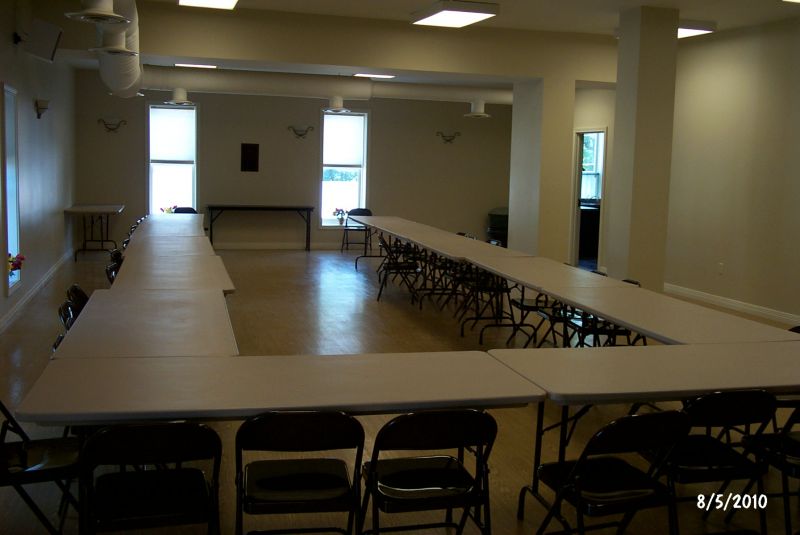 Relevant Documents